FREELANCE CREATIVE DIRECTOR/ART, DESIGNER, ILLUSTRATOR and CEO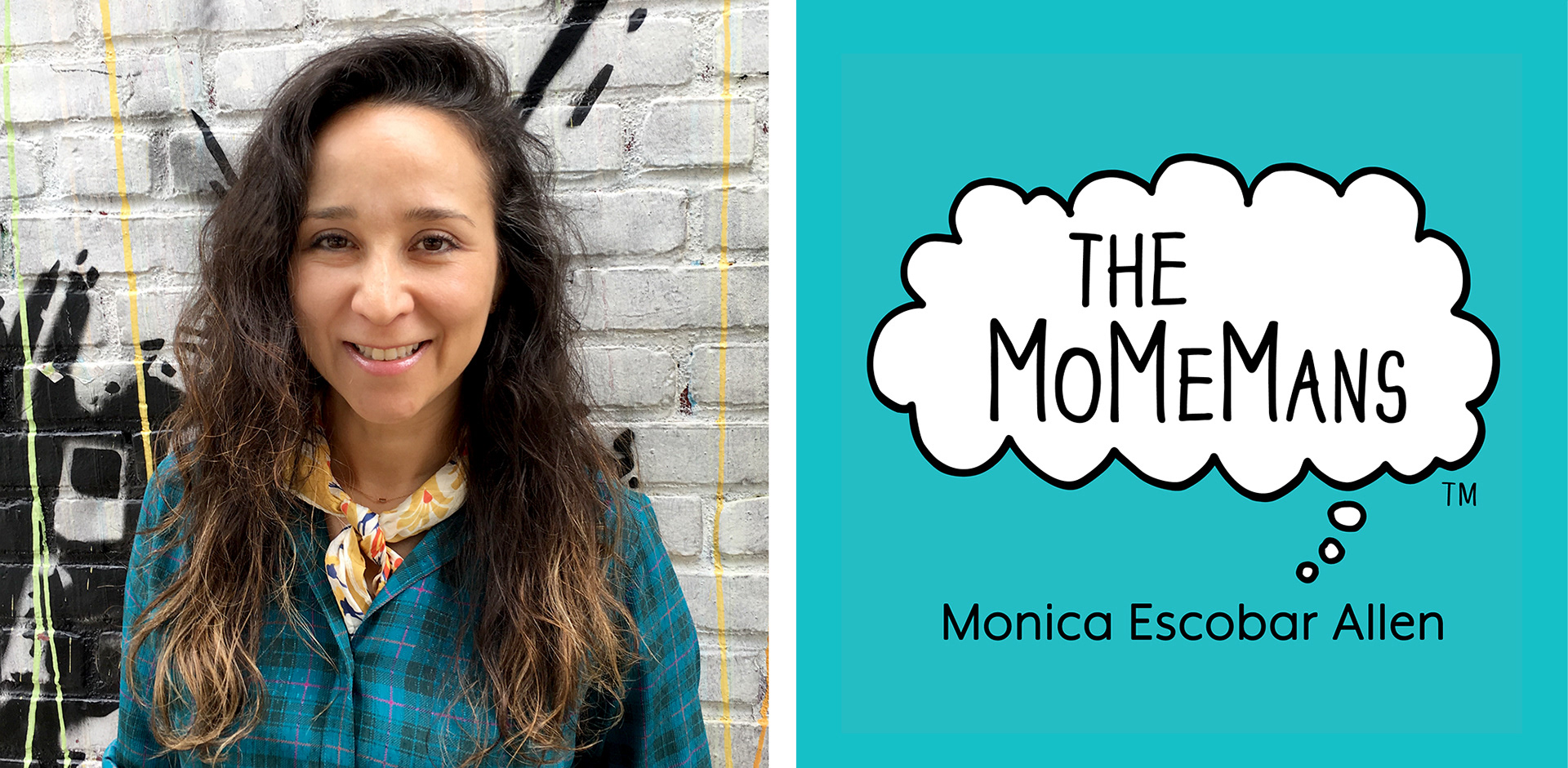 I started learning big idea thinking in advertising as an Art Director at Ogilvy NY. I've worked in big agencies and small boutiques, have run accounts, managed teams and worked on everything from service brands to packaged goods to fashion and beauty. I'm also a mom, so I have the unique understanding of everything from baby goods to toys to fashion for the little ones as well as running a household and keeping it clean. 
When I'm not working, I'm working. Drawing, writing, creating characters and songs for my brand, The MoMeMans™. A quirky kids' lifestyle brand accidentally born from my mindless doodles. Come for a visit at themomemans.com.
I mostly speak Spanish, French and Italian. In food.   
experience                         
FREELANCE  2015 -

PRESENT
CREATIVE DIRECTOR, ART DIRECTOR, DESIGNER, ILLUSTRATOR 
The Gap, Yahoo! Football, Garnier, shopspring.com, Macy's 
An online store, 
themomemans.com
 filled with silly stories, quirky gifts, decor and art for kids and adults
HAVAS WORLDWIDE, NEW YORK 
Ritz Crackers; WeddingWire; Lysol; K-Y; Dos Equis 
Citibank; The Pond at Bryant Park; Pepto Bismol; Vicks 
Lady Foot Locker: Converse, Nike, Asics; Dove Chocolate; Kraft Singles; Hunt's Tomatoes; Healthy Choice 
American Express; Delta Airlines; Motorola; SAP; AT&T Wireless; Miller Lite; Miller Genuine Draft; Ponds; AIG; Cotton; Balance Bar; Ad Council: Global Warming, Teen Pregnancy; Time Warner Cable 
awards 
One Show; NY Addys; FCS Portfolio Awards
monica@monicaclariceescobar.com