CEO + FREELANCE:

CREATIVE DIRECTOR  |  DESIGNER  |  ILLUSTRATOR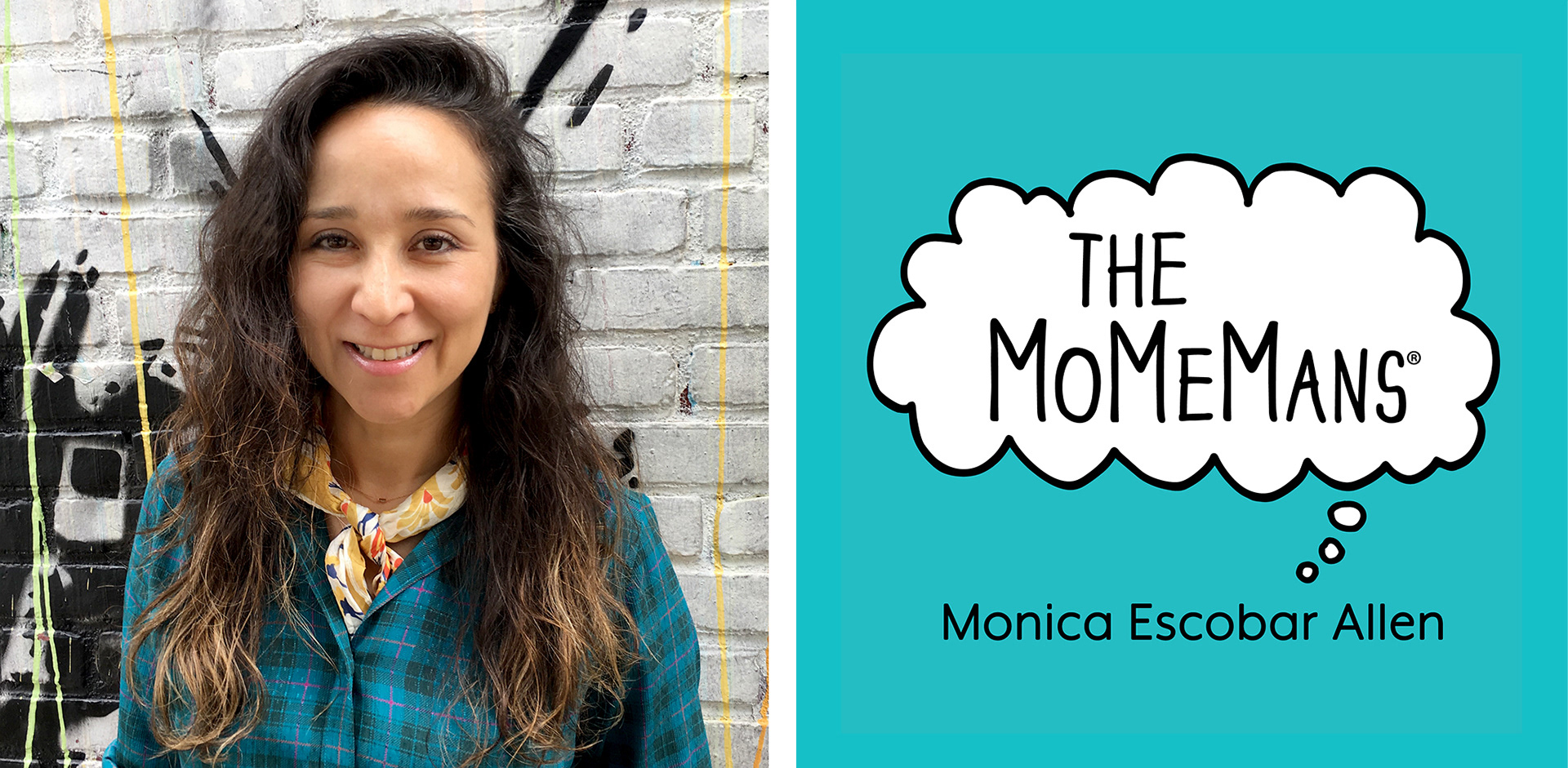 I'm a freelance Creative Director, Art Director, Designer and Illustrator with nearly two decades of experience. I started in the early 2000s building global brand campaigns for Motorola, Delta Airlines and American Express and continued keeping the fun alive running Ritz Crackers in the 2010s. I've worked on everything from Miller Lite and Dos Equis to SAP and AIG to Hunt's Tomatoes and Kraft Singles to Garnier and The Gap. I'm a sucker for the constantly changing advertising business of working on new brands and using creativity to solve new problems in new ways. So much that I gave myself a new problem to solve when I wasn't on a gig. I accidentally started a side hustle and creative outlet called
The MoMeMans®
. 
The MoMeMans prove your best parts are your different parts and using them to help each other makes you super smart. I've created stories, videos, music, decor, gifts and apparel for creative little kids and grown-up kids. I illustrate, write the stories, music and run all aspects of the business, including product development. Check it out at 
themomemans.com
 and follow the adventure on Instagram
@themomemans
I'm also a mom, so I have the unique understanding of everything from maternity to baby goods, toys and fashion for the little ones as well as running a household and managing multiple projects without any project or person feeling neglected.
I have lived in New York City since 2000 and can tailor-fit a touristy itinerary for visitors. I speak Spanish, Italian and French—in food.
experience                         
FREELANCE  2015 - PRESENT
CREATIVE DIRECTOR, ART DIRECTOR, DESIGNER, ILLUSTRATOR 
The Gap, Yahoo! Football, Garnier, shopspring.com, Macy's 
HAVAS WORLDWIDE, NEW YORK 
Ritz Crackers; WeddingWire; Lysol; K-Y; Dos Equis 
Citibank; The Pond at Bryant Park; Pepto Bismol; Vicks 
Lady Foot Locker: Converse, Nike, Asics; Dove Chocolate; Kraft Singles; Hunt's Tomatoes; Healthy Choice 
American Express; Delta Airlines; Motorola; SAP; AT&T Wireless; Miller Lite; Miller Genuine Draft; Ponds; AIG; Cotton; Balance Bar; Ad Council: Global Warming, Teen Pregnancy; Time Warner Cable 
awards 
One Show; NY Addys; FCS Portfolio Awards
monica@monicaclariceescobar.com 
Thank you! I hope we can work together.